A Curricular Approach to Next Gen Learning
As you aim to infuse clinical judgment into everything you do to prepare your students for Next Gen NCLEX®, consider NurseThink® COMPLETE RN, a curricular approach to Next Gen Learning. NurseThink® COMPLETE RN is a comprehensive package that incorporates Clinical Judgment across the curriculum. From Clinical Judgment Exams to Virtual Patients to NCLEX® PreView & ReView, Next Gen Learning is here with NurseThink® COMPLETE RN.
Schedule Free Live Next Gen NCLEX® Update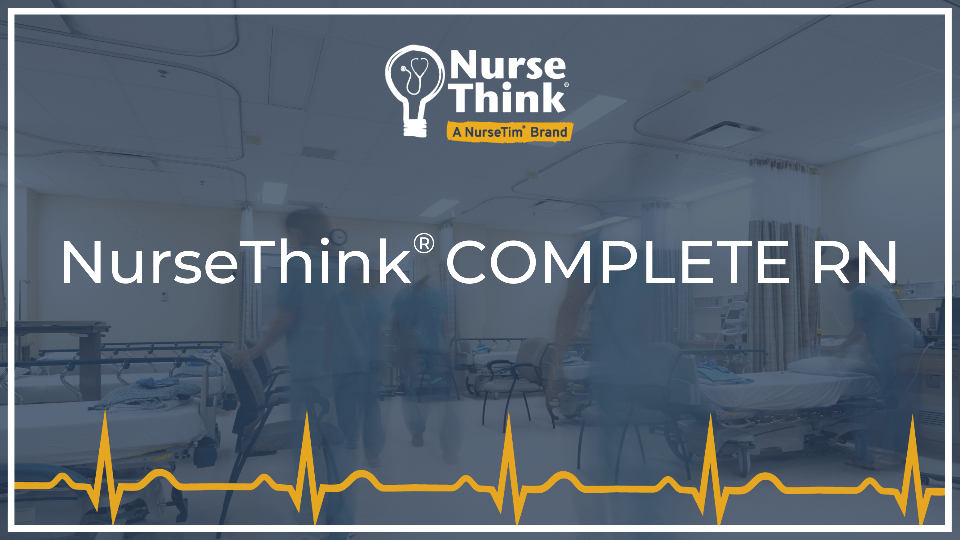 ---
---
Clinical Judgment Exams: Retention & Readiness
Clinical Judgment Exams provide pre-developed, high-quality assessments with a Clinical Judgment focus for RN nursing programs nationwide. Created by our NurseThink® team of testing experts, these Exams are powered exclusively by ExamSoft®, the leading educational assessment software company in the world.
Integrated across the curriculum, faculty and students use the Strengths and Opportunities reports to make focused/just-in-time decisions for remediation, learning, and readiness for practice. Now your nursing program can have the support to teach students the necessary learning outcomes to become safe and effective nurses, with timely performance feedback that allows them to reach graduation, pass NCLEX®, and launch successful careers.
Clinical Judgment Testing, Assessment, & Feedback
Highest Quality Exams You Can Trust
Includes National Benchmarks and Build Your Own
Individual Student Practice Exams Available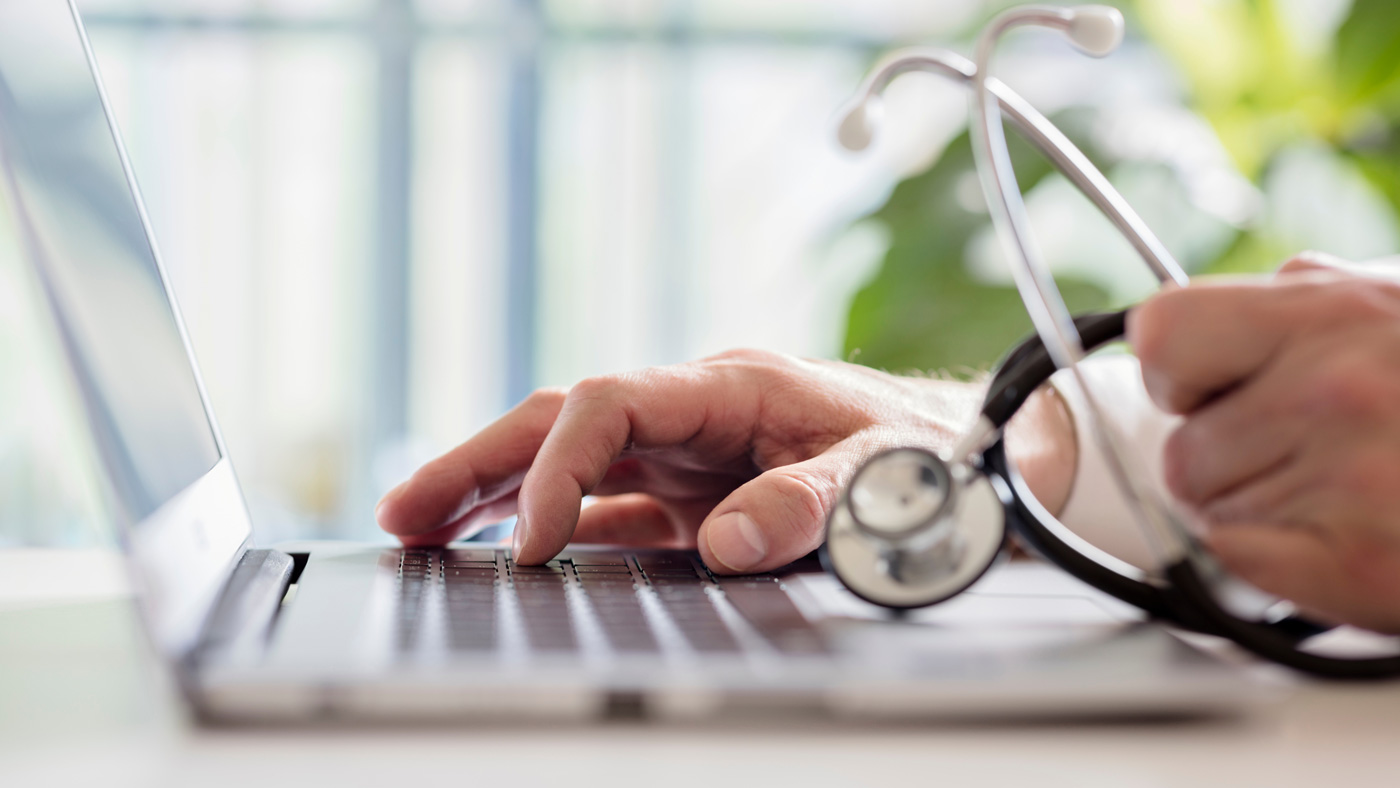 ---
vClinical: Virtual Simulations
From Clinical Make-up to Exam Remediation to Clinical Judgment in every lecture, NurseThink® vClinical contains over 450 patient assignments requiring high level nursing care. This Next Gen Learning tool is powered by Swift River and allows students to study and learn while virtually standing next to a patient in every class in the curriculum.
Clinical Judgment Learning With Over 450 Patients
From Med Pass to Acuity to Prioritization
Next Gen Learning for Every Student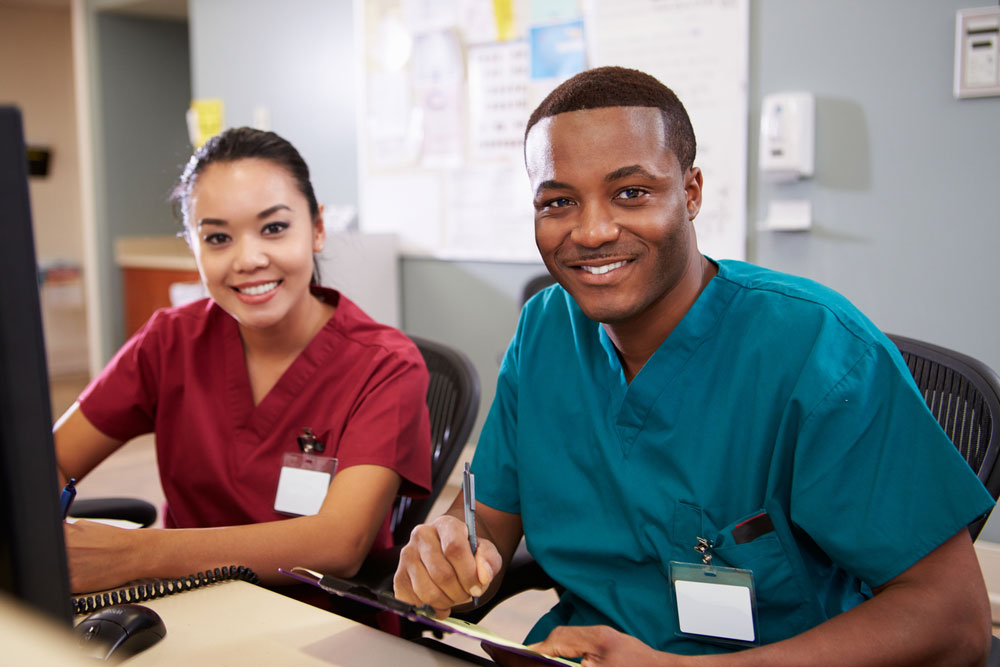 ---
NCLEX® PreView & ReView
The NurseThink® NCLEX® PreView helps students in the first half of the program develop habits of studying that promotes Clinical Judgment. The NCLEX® ReView is an NCLEX®- based clinical experience whereby students learn how to synthesize key concepts to provide patient care. With each PreView and ReView, students get access to 10 weeks of Live Video Mentoring.
Clinical Judgment Primer for Every Student, Every Semester
Clinical-Based NCLEX® ReView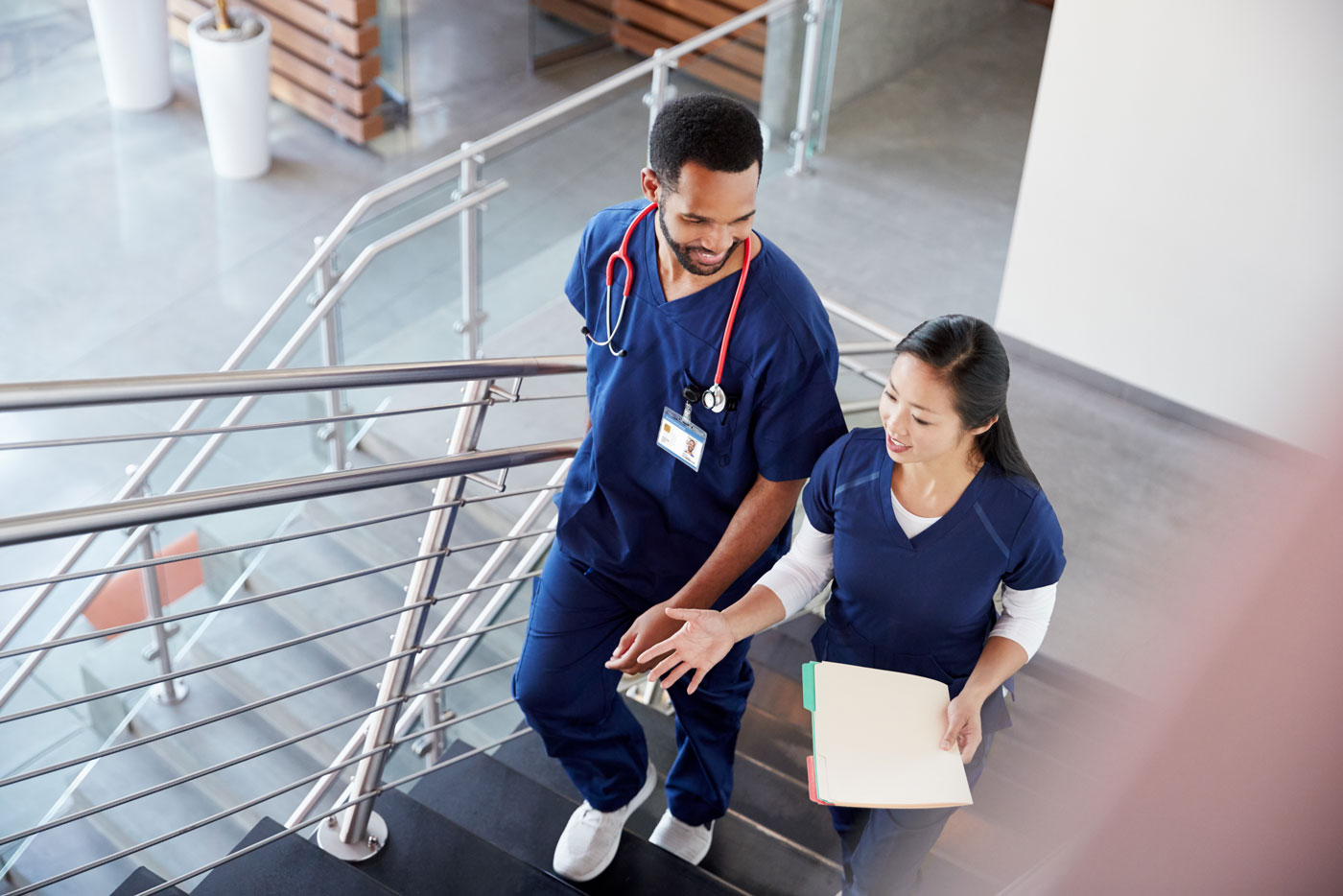 ---
Student Success Book Bundle
The Student Success Bundle is a combination of our best-selling NurseThink® for Students tools.
The NoteBook, 3rd Edition
Conceptual Clinical Cases
NCLEX-RN® Conceptual Review Guide
These books work in unison to provide students with tools to use in the classroom, lab/sim, during studying, and in preparation for the NCLEX® exam. Developed from a conceptual-based approach to learning, this bundle is key to learning clinical judgment and prioritization skills, as well as Next Gen Learning techniques, which will prepare students for success!
The NurseThink® NoteBook Forms Clinical Judgment Habits
Conceptual Clinical Cases = Next Gen Patient Assignments
NCLEX-RN® Review Guide is Clinical-Based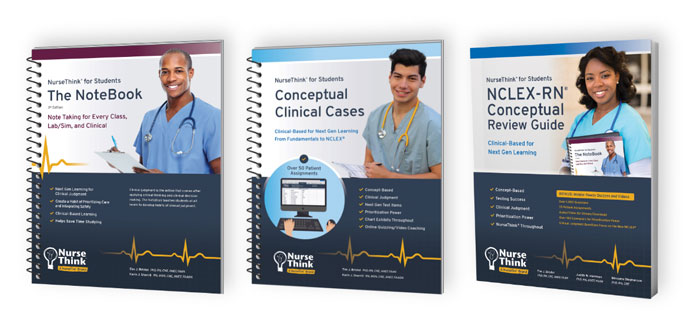 Begin Next Gen Learning Today!